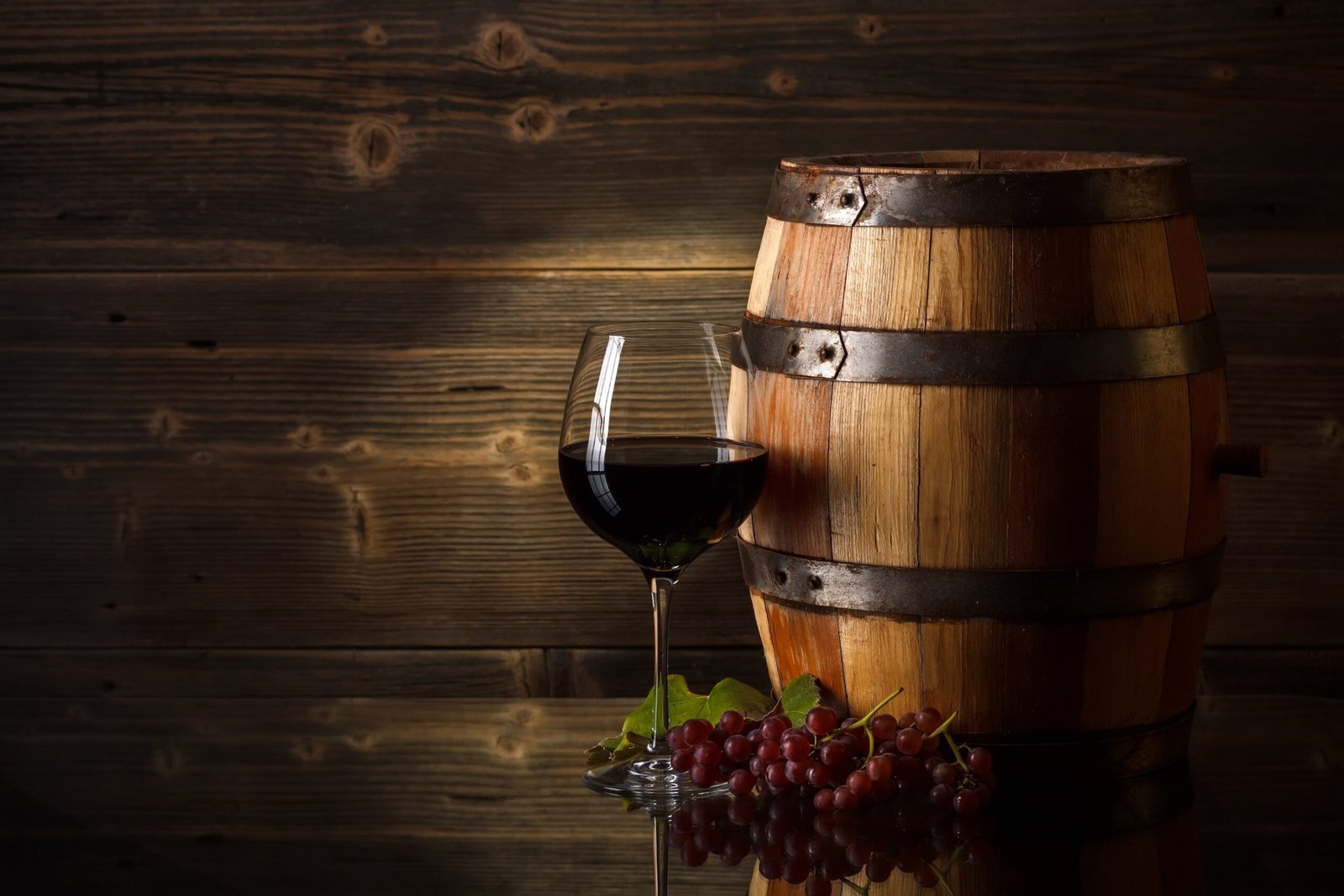 At your next event, whether it be a wedding, reunion, or business meeting, make an impression by serving wine, or, give wine as parting gifts to commemorate the occasion!
At Vintner's Cellar Bowmanville, we strive to make your wine-making experience simple, easy, and affordable.
We will help you select your wine and quality level, calculate how much you need and will guide you through the process to ensure a stress and worry free experience.
We can host a private bottling party for your group to make your bottling experience a fun and enjoyable event for your wedding party.